Myrna Rochelle Mason

June 28, 2023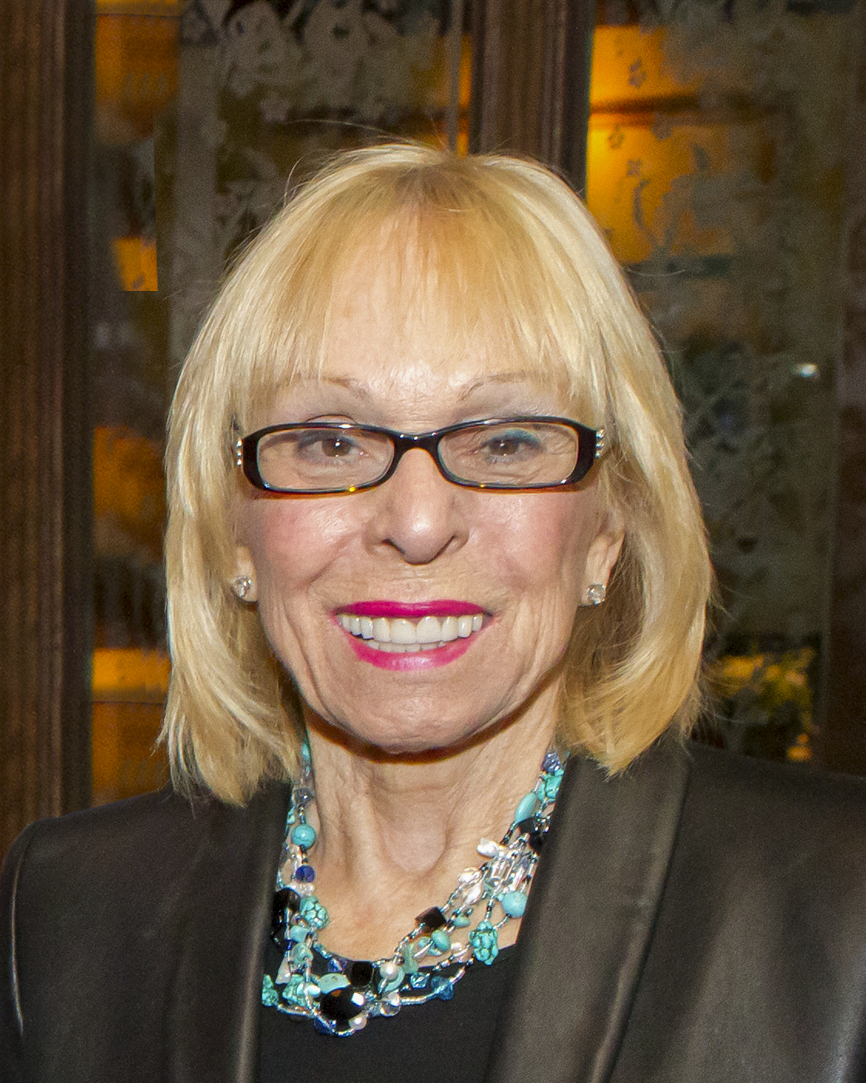 Visitation Information
July 2 2023 - 1:00 pm
Rodef Shalom Temple, 4905 Fifth Avenue, Pittsburgh, PA 15213

Funeral Information
July 2 2023 - 3:00 pm
Rodef Shalom Temple, 4905 Fifth Avenue, Pittsburgh, PA 15213


MYRNA ROCHELLE MASON: Age 88, of Pittsburgh, Pennsylvania and Aventura, Florida passed away on June 28, 2023. Loving wife of 67 years to Mark E. Mason. Beloved mother of Andrea (late Charles) Wilkes, Grant (Amy Jaffe) Mason, Jane (Mark) Grasso, and Betsy Meyers. Devoted Grammy to Jessica (Adam) Gross, Amanda (Jason) Childress, Nicholas (Peggy) Wilkes, Collette (Ryan) Boehmer, Daniel (Anna) Wilkes, Mitchell Mason, Molly Meyers, Natalie (Jacob Parker) Jaffe, Emmelia Jaffe, Will Grasso, Mason Meyers. Also proud Great Grammy to Cameron and A.J. Gross, Dakota Meyers, Bella Johnson, Maeve and Wyatt Boehmer, and Kendall Childress. Also survived by her sister Star (Leonard) Miller and sister-in-law Anne (late Edward) Lewis, and so many beloved nieces, nephews, cousins, and friends. Myrna was the daughter of the late Eugene and Hilda Lebowitz, formerly of Ellwood City, Pennsylvania and Aventura, Florida.

Myrna was born and raised in Ellwood City, Pennsylvania and graduated from Ellwood City Lincoln High School. She graduated from Penn State University with a Bachelor's degree in Elementary Education. She met her husband Mark (from Boston) while she was attending Harvard Summer School. After graduation they married and moved to Berea, Ohio then to New Castle, Pennsylvania and then to Pittsburgh, where she was a teacher for a few years before having her children.  

Over the course of her life, she was the Pittsburgh chapter president of ORT (a Jewish rehabilitation through training program), the president of the Pittsburgh Ballet Theatre Guild, and chairwoman/fashion show coordinator of the Women's Division of Israel Bonds. She established and helped run Portfolio Magazine dedicated to the creative arts and personalities of Pittsburgh in the 1980's. She was also a partner in Oxford Development Company.

Myrna loved socializing with her dear beloved friends. Myrna loved dancing as she and Mark were always the couple to watch on the dance floor (from big band to disco).  She loved playing the piano while she and Mark would sing to old show tunes and classics. She loved ice skating. Myrna was an avid photographer and annually dispersed her photos in a calendar that she compiled for many years that contained all the birthdays of her extended family and friends.

Myrna loved traveling with Mark. They explored every state in the lower 48, Mexico, and most countries in South and Latin America (with multiple trips into the Amazon Jungle). They traveled to many countries throughout Europe, Asia, Australia, and Northern Africa, and even traveled to remote villages in Papua, New Guinea and Borneo, and returned yearly to Santa Fe, Nantucket, and the Cayman Islands. 

Foremost, Myrna's love and devotion was to her family. She was the center of her husband's and children's world, and the dearest matriarch of her large extended family of cousins. She kept in touch with nearly everyone. She will always be loved and missed forever.

Services at Rodef Shalom Temple, 4905 Fifth Avenue, (at Morewood) on Sunday, July 2, 2023 at 3 PM. Visitation 1 PM - 3 PM at Temple. Interment Homewood Cemetery. Contributions may be made in her memory to the Tisch MS Research Center of New York (tischms.org) or charity of your choice. Arrangements entrusted to Ralph Schugar Chapel, Inc., family owned and operated. www.schugar.com 
Condolences
Send Condolence
Dear Mason family, I am saddened to hear of your loss. Myrna was a lady Mensch and was a role model to everyone who knew her. I enjoyed seeing Myrna and Mark in Florida and we had fun reminiscing about the old days. She will be remembered always in a kind way. Regards, Richard
By Richard B. Alman
- July 03, 2023
---
Our Deepest Sympathy
By Stanton and Betty Elias
- July 03, 2023
---
Please accept our condolences I am sorry that I can not get there today.
By Burton and Marolee Pollock
- July 02, 2023
---
My mother Nancy sends her condolences. My mom at one point sold farms in Somerset County. She loved selling them this beautiful farm. She smiled and said how sweet she was.
By Shawn Flaherty
- July 01, 2023
---
For her memory and love may give you strength and hope to overcome her departure. With deepest sympathy.
By Sam Saliba
- July 01, 2023
---
Dear Mark and all the Lebowitz. Mason .Miller and Lewis families, I am so saddened for the loss of our dear Myrna. We all know what a special person she was. I am holding on to all the wonderful memories of her, and I hope they will help you also get through this difficult time. My heart is with you.
By Leni Lebowitz
- June 30, 2023
---
Mark and all my cousins, I am so sorry and sad for our loss of Myrna. The Matriarch of the family, since Aunt Hilda's passing. Sending the biggest of hugs for your healing hearts, but hope to make it to Shugars. May her memory always be for a blessing.
By Marcie Gross Koffler
- June 30, 2023
---
I am saddened to hear this about Myrna.i only knew her when I was much younger. My prayer's are with the family. God Bless.
By TINA LINDER. BLACK
- June 29, 2023
---
I have so many wonderful memories of Myrna that bring an enormous smile to my face!! My thoughts and prayers are with the entire Mason family. My deepest heartfelt condolences.
By Michael Bushkoff
- June 29, 2023
---
Mark and family, My deepest sympathies to you and your family. Myrna's passing is so sad. She was a delightful, kind, creative, passionate person. I always enjoyed talking with Myrna about her photography and the places that you traveled to on vacations. Mark, the love that you and Myrna shared was inspiring and endearing. I know you will miss her deeply. I will keep you and your family in my prayers as you go through this difficult time. With deepest sympathy, Maureen Kleekamp
By Maureen Kleekamp
- June 29, 2023
---
My condolences to the family, may her memory be a blessing
By ronald angerman
- June 29, 2023
---
I am grateful to have known Myrna. What a love. Always welcoming and kind. I send my heartfelt condolences to her family. She was one in a million. ❤️
By Lisa Hanna Vincent
- June 29, 2023
---