Eugene R. ("Huey") Cohen

August 31, 1929 - September 17, 2023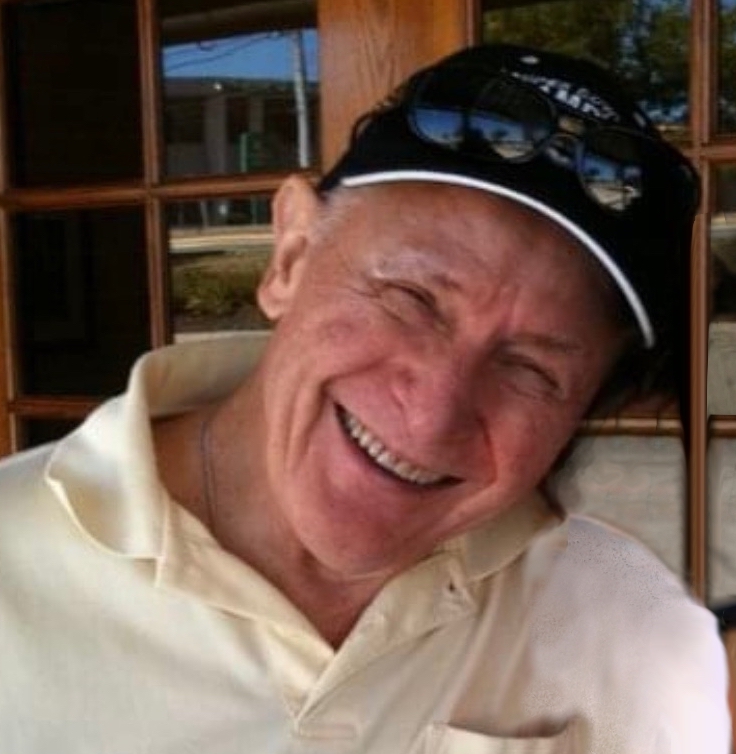 Funeral Information
September 21 2023 - 3:00 pm
Poale Zedeck Memorial Park Cemetery, 5744 Meridian Road, (Richland Township) Gibsonia


EUGENE R. ("HUEY") COHEN: Beloved husband of Dorene Binstock Cohen, passed away peacefully on September 17th. Huey was born in Pittsburgh on August 31, 1929 to John C. and Cecelia Feldman Cohen. He attended many schools throughout the East End of Pittsburgh and graduated from Riverview Academy in Georgia.

Huey proudly served in the 101st Airborne Division of the U.S. Army in the accounting department, in Trieste, Italy. It was during his service that he became a pilot, sparking a lifelong love of flying planes. In his later years he reveled in the kindness of strangers when they acknowledged the 101st Airborne baseball cap he was rarely seen without.

After years of being a jack-of-many-trades (working in the steel mills and JA Williams Department Store, to name a few), Huey and Dorene became the owners of a successful furniture store called "Furniture World" in North Versailles. Located across the street from the wildly popular East Land shopping center, Furniture World became a household name.

Huey was cherished by his three children - Jeffrey Cohen, Cathy (Steve) Frank and Brian (Lori) Cohen. He was the adored Papa of Jason (Miriam) Frank, Hannah Frank, Rebecca (Jonathan) Holder, Jessica (Benjamin) Simon, Amanda (Matthew) Hymansmith, Zephyr (Bruce-Robert) Salz, Katherine (Gil) Salz and Aaron Salz. He is the great grandfather of Mari and Hazel Hymansmith.

A lifetime lover of learning, Huey will be remembered for his gentle heart and adventurous spirit. He was quick with a smile, witty comment or joke. His family lovingly referred to him as "the bear", partner to the "the bird", his wife Dorene of over 69 years.

Graveside Services will take place at Poale Zedeck Memorial Park Cemetery, 5744 Meridian Road, Gibsonia on Thursday, September 21st at 3 PM followed by a 5:30 PM visitation and 7 PM Shiva services at Juniper Village, 107 Fall Run Road in Forest Hills. Memorial gifts may be made to the Alzheimer's Association, 2835 E. Carson Street, Suite 200, Pittsburgh, PA 15203. Arrangements entrusted to Ralph Schugar Chapel, Inc., family owned and operated. www.schugar.com
Condolences
Send Condolence
We are so sorry for your loss- my you find comfort in each other and in knowing he lived a wonderful life.
By Nanci and Peter McCarthy
- September 21, 2023
---
Doreen and family, my deepest condolences. A longtime family friend
By Rick Yahr
- September 20, 2023
---
It was a pleasure knowing Huey and Dorene from their time at Riverview. Such sweet people! He will be missed.
By Mischa Gelman
- September 19, 2023
---
I am so sorry to hear of Huey's passing. He was alway such a sweet man and his smile brightened the day of all who knew him. May his memory be for a blessing.
By Sharon Abelman
- September 19, 2023
---
I was so sorry to read about Huey. I will always remember him with a big smile on his face1 G7NY
By Sandra Margolis
- September 19, 2023
---