Robert Leslie Hersh

September 24, 2023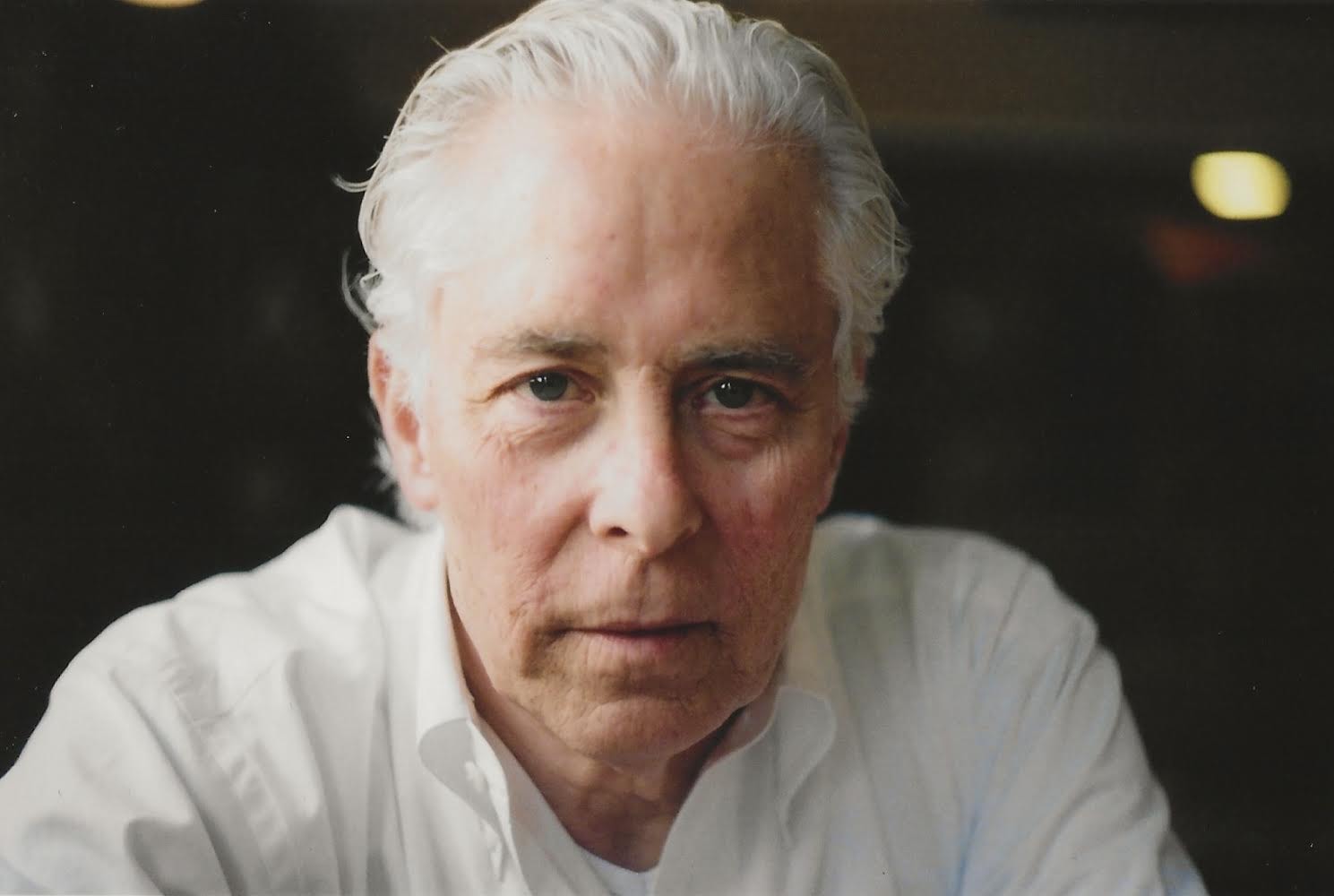 ROBERT LESLIE HERSH: Passed away on September 24, 2023. Beloved husband of Christine Coffer Hersh, beloved father of Jaclyn and Nathan (Sarah), beloved grandfather of Rafaela, beloved brother of Ed. Bob considered Pittsburgh his hometown, even as building a career and a family took him across the country. He completed college at the University of North Carolina, Chapel Hill, earned his law degree in Washington, and lived for most of his life in Marin County, CA. In Marin, he built a law practice advocating for injured workers, before retiring first to Florida and then to North Carolina.
His family and close friends will miss his offbeat sense of humor and quick wit, his sharp style, and his love, which was felt strongly by those who knew him well. As a young boy growing up in Squirrel Hill, Pittsburgh, Bobby was as precocious as he was mischievous, from selling the lunch his mother packed for him to cutting class to spend his earnings at an Italian restaurant. The stories from his youth will live on for generations. As an adult, Bob always had those close to him laughing.
Graveside service and interment will be held for family only at Beth Abraham Cemetery in Pittsburgh, PA. In lieu of flowers, contributions can be made to the cancer research organization of your choice. Arrangements entrusted to Ralph Schugar Chapel, Inc., family owned and operated. www.schugar.com
Condolences
Send Condolence
Dear Christine, Jaclyn, Nate and family, We are heartbroken by Bob's untimely passing. He was a warm and witty man who--together with Christine--raised two wonderful children, and we are blessed that Nate brought Sarah and us into the family--and that Nate and Sarah have brought Rafaela into the family! When we visited this summer, we of course knew that Bob was seriously ailing, but he remained gracious and loving throughout. We are sending our love and condolences to you and the family, and will be with you tomorrow (Sunday) in spirit and virtually. Hugs and love, Kristin and Gary
By Kristin and Gary Friedman
- September 30, 2023
---
Very accurate and well written obituary. Bob was a good friend and a good man who will be missed by those with whom he grew up in Pittsburgh.
By Bruce Levenson
- September 30, 2023
---
Shocked to hear this sad news...fond memories of our wilder teen days. And recalling now how sad I was when he moved away from Pittsburgh during our high school years. We reconnected through allderdice class of 67 reunions. Always entertaining. My condolences to the entire Hersh family. May memories of him always serve as a blessing. He will be missed by all who were lucky enough to know him
By Richard fox
- September 30, 2023
---