Macy Irving Levine M.D.

October 7, 2023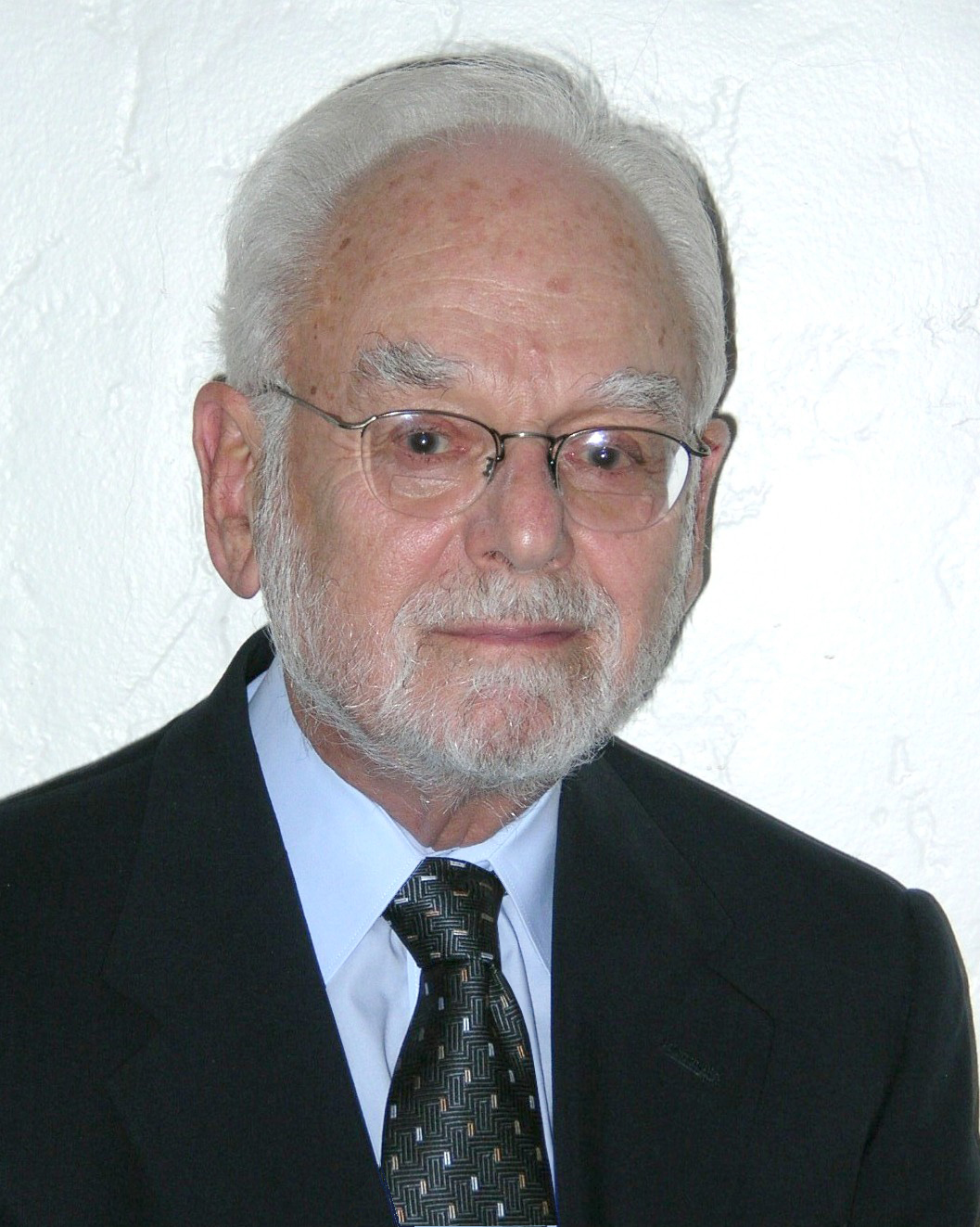 Visitation Information
October 10 2023 - 12:00 pm
Ralph Schugar Chapel, Inc., 5509 Centre Avenue (Shadyside), Pittsburgh, PA 15232

Funeral Information
October 10 2023 - 1:00 pm
Ralph Schugar Chapel, Inc., 5509 Centre Avenue (Shadyside), Pittsburgh, PA 15232


MACY IRVING LEVINE M.D.; Pittsburgh, PA, died peacefully at home on October 7, 2023 at the age of 103. He was born in Johnstown, PA, son of the late Elliot Benjamin and Ida (Leuin) Levine. He survived the Johnstown Flood of 1936 in Westmont. Macy came to Pittsburgh to attend the University of Pittsburgh, followed by the University of Pittsburgh School of Medicine. Upon graduation, he enrolled in the United States Army and served in occupied Japan at the end of WWII. He returned to Pittsburgh after being discharged and began his esteemed career as an internist/allergist for well over 60 years. He met his beloved late wife, Evelyn (Finesman) Levine while at the VA Hospital. Macy and Evelyn were active tennis and Scrabble players, travelers, and students, always feeding their curiosity. After the untimely death of Evelyn, he spent several years with his companion, the late Alice Neft. Macy is survived by his loving children Alan (Beth) Levine, Amy Levine, Paul (Amy Nathan) Levine, and Robert (Gili Meerovitch) Levine. He is also survived by his grandchildren Sarah (James Petras) Levine, Hannah, Perry, and Emma Levine. He was predeceased by his sister, Sylvia Catchen. Services at Ralph Schugar Chapel, Inc., 5509 Centre Avenue, Shadyside on Tuesday, October 10, 2023 at 1 PM. Visitation one hour prior to service (12 Noon - 1 PM). Interment Podolier Cemetery, 453 Hoffman Road, Reserve Township, PA. Contributions may be made to Hebrew Free Loan, or the charity of your choice. www.schugar.com 

Condolences
Send Condolence
I met Dr Levine at the Pittsburgh hospital. He treated me and my environmental allergies for years. My prayers are with him
By Sr. Rosemary Donley
- October 19, 2023
---
Fortunate to have known your father/grandfather as my parents Sidney and Phyllis were good friends with Macy...my deepest condolences as you mourn the loss and celebrate his full life!
By Hilary Spatz
- October 12, 2023
---
Dr. Levine lived such a long and productive life. He was my first boss in Pittsburgh, in the 1980's. He was always very kind to me. I remember his waiting room filled on Saturday mornings. He had a lot of loyal patients. He kept us hopping!
By Patti Boring
- October 11, 2023
---