Marilee Glick

October 10, 2023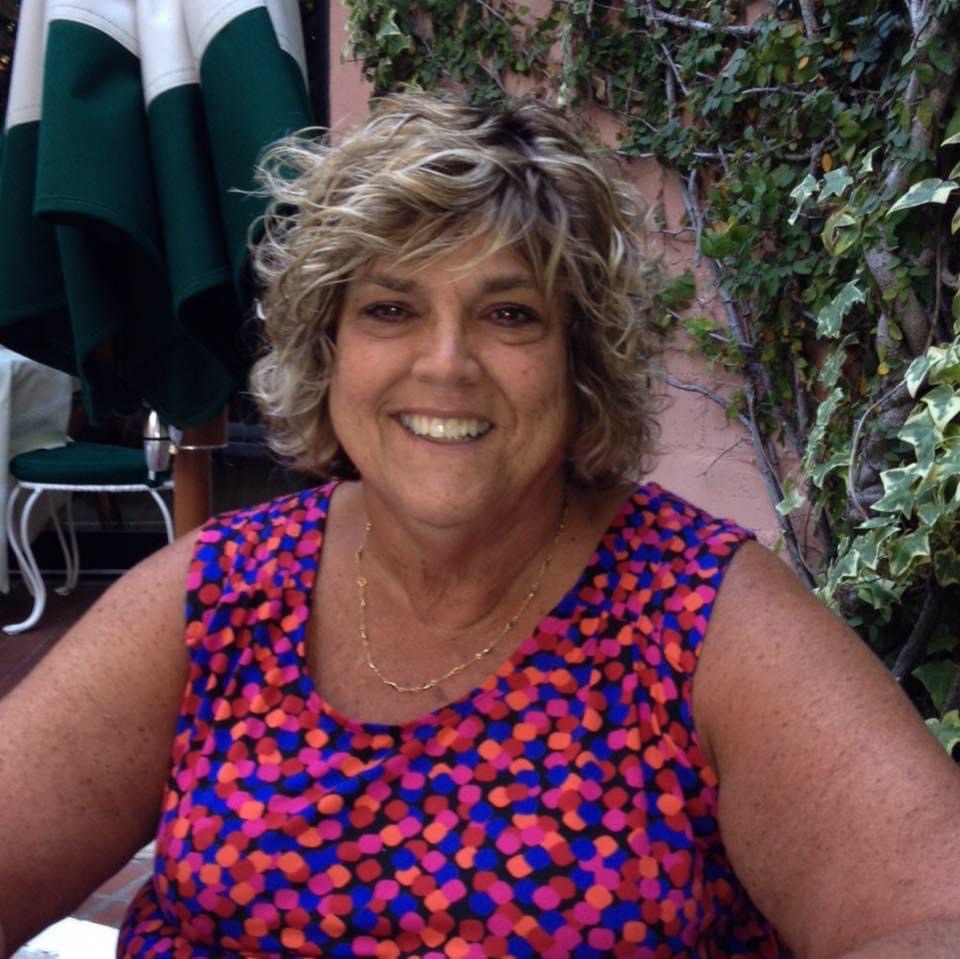 Visitation Information
October 15 2023 - 1:30 pm
Temple Sinai, 5505 Forbes Avenue, Squirrel Hill

Funeral Information
October 15 2023 - 2:30 pm
Temple Sinai, 5505 Forbes Avenue, Squirrel Hill


MARILEE GLICK passed away on October 10, 2023. Loving mother to Betsy (John Warner) and Matthew Glick (Emily), sister to Barbara Klein and Sharon Alexander Keilly (David), aunt to Alex Klein (Laura), Anna and Sadie Keilly, and grandmother to Liam, Miles and Simon Glick.

If you were or had a child in the city of Pittsburgh in the past 50 years chances are you knew Marilee. Having received her Bachelor's degree from Penn State and Master's degree from Duquesne, Marilee was a phenomenal educator and was happiest when nurturing kids. For four decades Marilee contributed to childhood development as a nursery school teacher at the JCC, a second grade teacher and on to a math specialist with Pittsburgh Public Schools, a teacher and Educational Director at Temple Sinai Religious School, and five decades soaking up the sun all summer long as Assistant Director at J&R Day Camp.

An avid lover of all things cultural, for years Marilee supported the Civic Light Opera and the Pittsburgh Broadway Series. She loved traveling, movies, cooking, reading and the beach. Once retired, Marilee continued her own education attending OSHER classes.

In September of 2018 Marilee was awarded with a Presidential Citation from the JCC which recognizes individuals whose leadership and actions have demonstrated outstanding commitment and loving kindness to life at the JCC. In June of 2019 Marilee was honored with a bench in her name celebrating her impact on staff and campers at J&R Day Camp.

Services at Temple Sinai, 5505 Forbes Avenue, Pittsburgh, PA 15217 on Sunday, October 15, at 2:30 pm. Visitation one hour prior to services (1:30 pm - 2:30 pm). Interment B'Nai Israel Cemetery.

In lieu of flowers, contributions can be made to the JCC of Greater Pittsburgh: http://donate.jccpgh.org/donate (notate Donations in Memory of Marilee Glick) or checks can be mailed to 5738 Forbes Avenue Pittsburgh, PA 15217 (please notate IMO Marilee Glick).

Zoom link for funeral for those who cannot attend in person can be found on Temple Sinai Pittsburgh YouTube page.

Shiva will be announced at the service.

Arrangements entrusted to Ralph Schugar Chapel, Inc., family owned and operated. www.schugar.com
Condolences
Send Condolence
Marilee was such a warm, kind, helpful teacher. I really enjoyed working with her at Temple Sinai, and I am so sorry to hear about her passing. Much love to you and her family. Best, Molly (Davis) Braver
By Molly Braver
- October 19, 2023
---
I was saddened to hear about Marilee's passing. I always got a kick out of her. May her memory be a blessing.
By Harold Love
- October 16, 2023
---
I was so sad to hear of the passing of Marilee. I was one of many young adults hired by Marilee to work at the JCC and as a camp counselor at J&R. I didn't know Marilee well or for long but she made an Impression on me. She was so kind and always smiling. She touched so many lives and was loved by so many.
By Robin Tanowitz Hwrbol
- October 15, 2023
---
Our thoughts and prayers are with all of the family during this difficult time. We will miss Marilee and cherish our memories with her. She has been a very special part of our family from the start. Over the years, our visits to Pittsburgh from Florida wouldn't have been complete without visiting with Marilee. Our kids were always made to feel like her own grandchildren. May you rest peacefully in God's embrace.
By Garza Family
- October 15, 2023
---
My deepest condolences upon the loss of precious Marilee. She will always be a true gem in all the hearts of everyone lucky enough to have known her. My daughter said it best when I told her the sad news...."Marilee was part of everyone's childhood". Hugging your broken hearts.
By Joyce Offerman
- October 15, 2023
---
We were so sorry to hear this news and our thoughts are with you all. Marilee was such a warm and friendly face around the Temple Sinai religious school, and we know she touched so many people's lives.
By Alan, Jessica, Eli & Emily Olifson
- October 14, 2023
---
The kindest person. A true mentor and role model to children and adults. She made my camp experience a life-changing experience. Her laugh, smile and energy inspired me everyday. She will truly be missed.
By Nancy Mimless
- October 13, 2023
---
I am so very sorry to all of Marilee's family and to the many families in the Pittsburgh area that she touched with her dedication to children. Her smile will shine on in our hearts.
By Karleen
- October 12, 2023
---
We weren't really close although we were neighbors. Your Mom always had a smile and a wave while I was gardening.She would stop and we would say hiya! She will be missed on Lang Court. Too young! Our hearts and sympathy go out to all of you. Marlene and Jim Marcus
By Marlene and Jim Marcus
- October 12, 2023
---
Dear Glick Family, On behalf of former Temple Sinai students Dylan and Zoe Wecht and the entire Wecht family, please accept my condolences on the loss of your beloved Marilee. Her dedication to Sinai, to young people and to education was awe-inspiring, and her legacy will be a long-lasting one! May her memory be for a blessing, Ben Wecht
By Ben Wecht
- October 12, 2023
---
Marilee was my mentor and friend. I will miss her. May her memory be a blessing.
By Tracy Tuchin
- October 12, 2023
---
Dear family of my friend Marilee! I am so very sorry for your loss! I am deeply saddened. She was a gem and a very exceptional person.
By Sharyn Stein
- October 12, 2023
---
We feel like a family member has passed away and are recalling from the loss. Your mom was one of a kind and knowing her for almost 50 years, we had some stories to tell. Watching you kids grow up together, play groups and then divorce, marriages and grandkids! We shared it all and I will miss her desperately! Our hearts go out to your families .
By Judie and Lew Krause
- October 12, 2023
---
May Marilee's memory be for a blessing.
By Judy Ehrlich Kirklin
- October 12, 2023
---
So sorry for this terrible loss.
By Sandy Davis
- October 12, 2023
---
We are both shocked and saddened learning of the passing of Marilee. Our families have been connected for decades My mother and father were dear friends of her parents for years. There were many events at our homes and celebrations, Marilee and I for 8 years were counselors and Unit Heads at the J and R day camp. May her memory be a blessing
By Richard and Zipporah Mazer
- October 12, 2023
---