Syrietta "Skippy" Kalla

September 16, 2013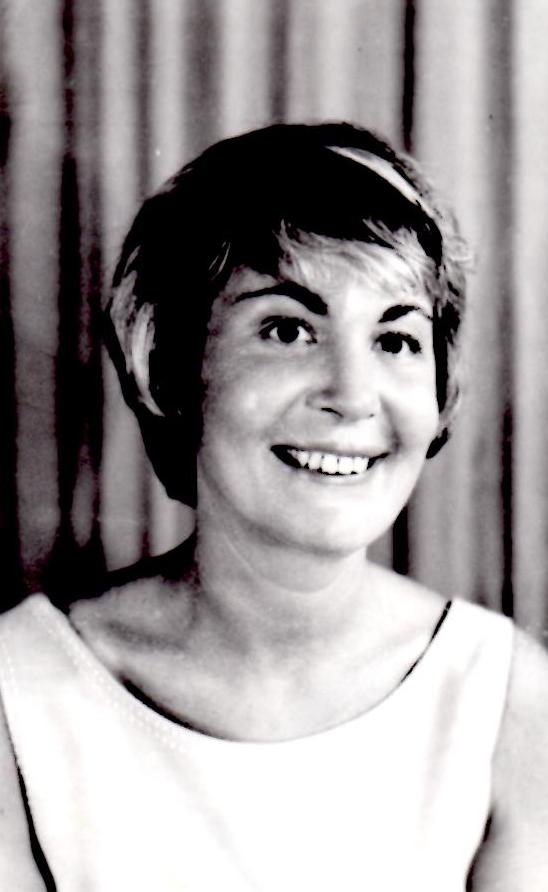 Funeral Information
September 18 2013 - 1:00 pm
Shaare Torah Cemetery, 861 Stewart Avenue, Pittsburgh, PA 15227


KALLA, SYRIETTA "SKIPPY": On Monday, September 16, 2013; Wife of loving and devoted husband Stanford Kalla. Beloved mother of Jeffrey (Judy) Kalla, Lynn (James) Donovan, David (Barbara) Kalla, Rabbi Jack (Stacey) Kalla. Sister of Flora Lee (Bertram) Katz, the late David Small (Eileen). Grandmother of 10 children . Great-grandmother of 8 children . Loving aunt to numerous nieces and nephews. Graveside Services and Interment will be held on Wednesday at 1 PM at Shaare Torah Cemetery. Contributions may be made to Aish HaTorah , 408 South Lake Drive, Lakewood, NJ 08701 or www.aish.com\donate. Arrangements entrusted to Ralph Schugar Chapel, Inc. www.schugar.com

Condolences
Send Condolence
We'll remember Skippy with fondness.
By Judy and Arnie Sobel
- September 19, 2013
---
Our condolences to all of Skippy's family. We will always remember her empathetic and giving nature.
By Ron and Jo Ann
- September 19, 2013
---
My deepest condolences to the family on the loss of your loved one. May you find comfort reading the words found at Revelation 21:3-4. And when that prophecy is fulfilled, never again will we have to suffer the loss of a loved one in death. So may the Father of tender mercies and God of all comfort give you peace during this very difficult time.
By Mary Ann Crayton
- September 16, 2013
---
What I'll miss about Gram: I'll miss visiting you as a young boy. You had an amazing yard and a fish pond. Ironically I miss how you would threaten to hit me with what appeared to be the biggest wooden spoon I'd ever seen hanging in your kitchen if I didn't eat my peas. When you weren't looking I fed the peas to your dog. Getting down the dogs throat took 30 minutes or so but it would eat them. Needless to say, you never hit me, the dog was happy and I think Uncle Jeff and Aunt Judy took us out for ice cream once after I "ate those peas". To this day I don't eat peas but I never forget that story. Later in life I remember laughing when I saw the wooden spoon again. It wasn't as big as I remembered it to be. I'll miss you introducing me to the Klondike Bar. As a kid I thought they were horrible. They didn't even have a stick! What kind of ice cream is that? As an adult I love those things. The only reason I can think of as to why is because you introduced them to me. I'll miss you realizing I was an easy target to give you a foot message (probably had flashbacks of the spoon). I never understood why you enjoyed them so much but nothing seemed to make you happier than a foot message and Wheel of Fortune. I'll miss how you never missed a birthday or anniversary. Remarkable since I can barely remember my own. Luckily I won't have to miss the blankets you made for each of our kids when they were born. Each child still has theirs and two kids continue to sleep with them every night. I love and miss you Gram................Kevinn
By Kevinn Donovan
- September 16, 2013
---
My condolences to the entire Kalla family!! Hugs and Kisses to all!!
By Sheri Thomas
- September 16, 2013
---