Robert (Bob) Frumerman

June 16, 2014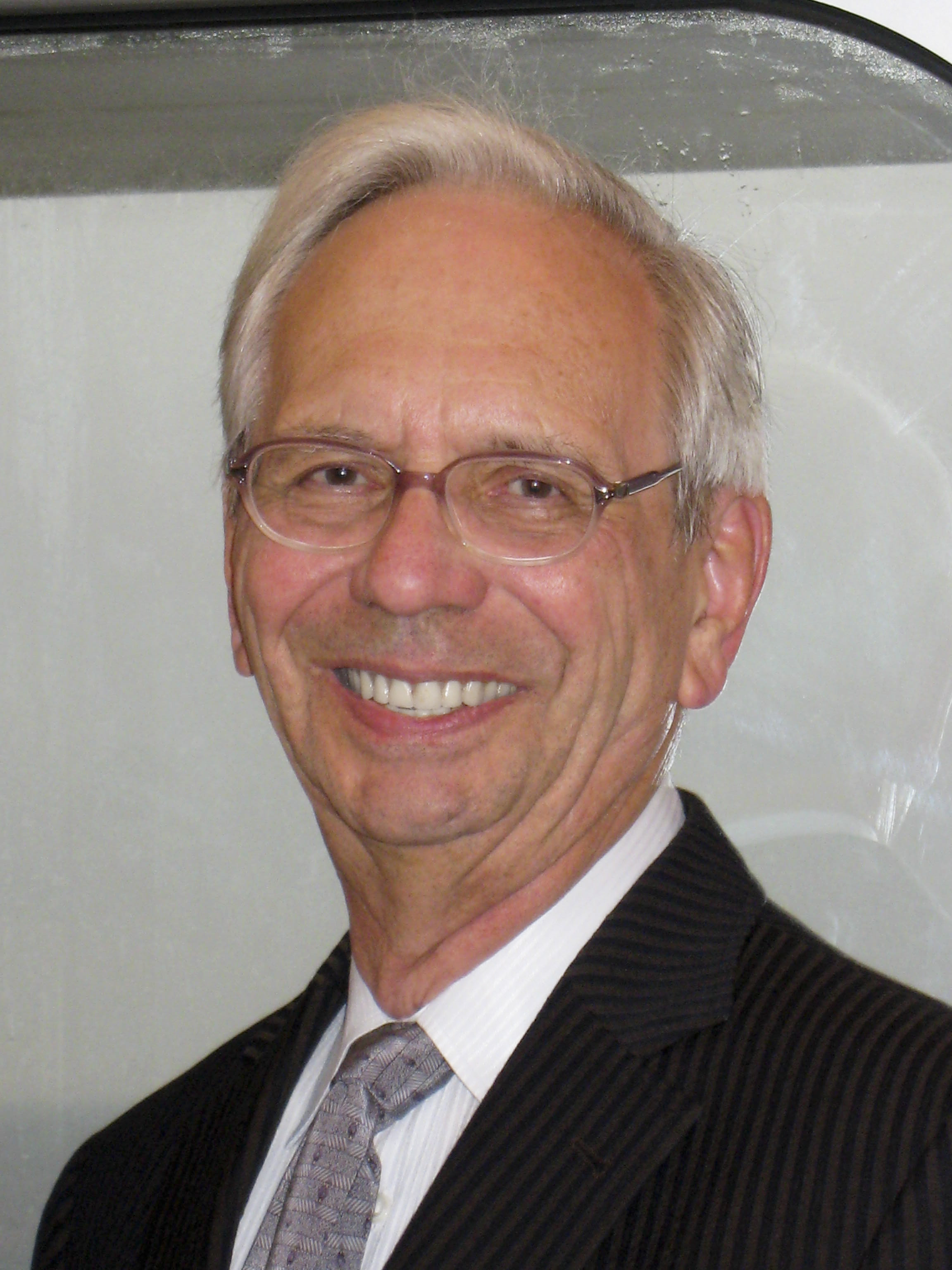 Visitation Information
June 19 2014 - 9:00 am
Rodef Shalom Temple, 4905 Fifth Ave (at Morewood)

Funeral Information
June 19 2014 - 10:00 am
Rodef Shalom Temple, 4905 Fifth Ave (at Morewood)


FRUMERMAN, ROBERT (BOB): Passed away Monday, June 16, 2014.  He enjoyed few things more than he enjoyed his family - wife of 59 years, Marcia; son and daughter Bruce Frumerman (of  New York City) and Julie Fox (of Newton, MA); beloved son-in-law Paul Fox; cat loving daughter-in-law Cathy Frumerman; and supremely adored grandchildren, Skylar and Kelsey Fox - though chocolate was a serious contender. 

While he left his 50 year engineering career behind 20 years ago, anyone who knew him knew you couldn't take the engineer out of Bob.  He approached life with an intense interest in how things worked, from keeping his doctors on their toes as they were expected to explain everything in great detail ("Are you an engineer???" they would ask),  to his fascination with exploring the intersection of faith and science, which led to his first book, "God's Tennis Ball." 

In his career as a consulting chemical engineer, he prided himself on taking on problems that were too difficult for others to answer, and delighted in experimenting and inventing his way to a solution.  While this resulted in mind-numbingly detailed dinner discussions about coal gasification, it also resulted in ingenious solutions for controlling hydrogen in the loss of coolant in a nuclear power plant, and at least six U.S. patents.  He was an engineer, inventor, educator, writer, and art enthusiast.

In later years, his creativity was aimed at the less scientific. As a founding member of The Academy for Lifelong Learning  (A.L.L. now known as OSHER) at CMU, including his tenure as Chair of  the Curriculum Committee of A.L.L., he demanded quality programming and also helped create the structure for the organization to grow to what it is today.  As the Founder of Brotherhood's 'Brother's All' for Rodef Shalom, he pioneered a program to get men of all ages talking more openly about their lives and issues that they face.  As a lone creative, he enjoyed drawing, painting, and writing, the latter culminating in his latest book of short stories, "Ruminations on Slings, Arrows, and Dark Chocolate."

A longtime member of  Rodef  Shalom Congregation, he served on the Brotherhood Board and was twice president.  Robert held a B.S. from the University of Pittsburgh, and a M.S.  in Chemical Engineering from Carnegie Mellon University.  He was one of the first to be elected to the grade of Fellow in the American Institute of Chemical Engineers, and is a member of Sigma Tau Honorary Society.  He is also a veteran and served in the army in WW2.

Please join us for a celebration of his life at Rodef Shalom Temple, 4905 Fifth Ave (at Morewood) on Thursday at 10AM.  Visitation at Temple, one hour prior to services (9-10AM). Interment West View Cemetery of Rodef Shalom Congregation. Contributions may be made to the charity of your choice or The Jewish Federation of Greater Pittsburgh, at 234 McKee Place, Pittsburgh, PA 15213. Arrangements entrusted to Ralph Schugar Chapel, Inc. www.schugar.com
Condolences
Send Condolence
Although its been many years since my own beloved parents Grace and Bob Harris, left this earth, I remember with great fondness their friendship with the Frumermans and certainly my own growing up with Bruce. sending great sympathy to the entire family.
By Rachel Harris Efrati
- July 04, 2014
---
Dearest Marcia, I wish to express my deepest sympathy to you, your children and their families upon Bob's passing. He was a kind, sweet man and always had a pleasantness about him which we all enjoyed and appreciated at the spa. We will miss him!
By Cindy McCormick
- June 19, 2014
---
Dear Marcia, We are sorry to hear Bob passed. We have been neighbors long enough to see that Bob will be missed. We will check in with you next week. With love, Suzetta
By Suzetta, Jim and Abbs Large
- June 19, 2014
---