Harvey B. Meieran

March 2, 2015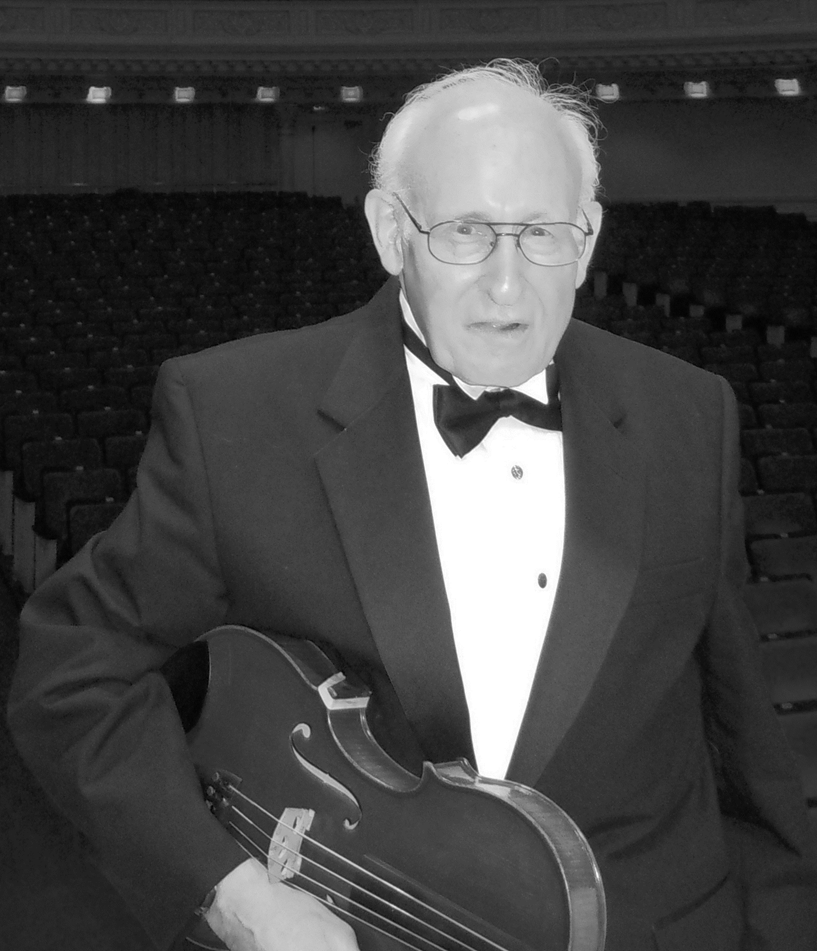 Visitation Information
March 4 2015 - 2:00 pm
Temple Sinai, 5505 Forbes Avenue, Squirrel, Pittsburgh, PA 15217

Funeral Information
March 4 2015 - 3:00 pm
Temple Sinai, 5505 Forbes Avenue, Squirrel Hill, Pittsburgh, PA 15217



 Meieran, Harvey B. of Point Breeze passed away on Monday, March 2, 2015, at the age of 80. Beloved husband of Gillian Meieran, father of David and Dolly Meieran, and brother of Eugene Meieran, he was surrounded by his loved ones to the end. The Cleveland native was a metallurgical, nuclear and robotic engineer. His career highlights included assisting in the clean-up of several major power plant accidents. Yet his passion was his viola - he played with the Pittsburgh Civic Orchestra for over 50 years; he was a member of the pit orchestra of the Pittsburgh Savoyards for four decades, as well as served several terms as the president of that organization; he proudly played in the Side-by-Side Concerts with the Pittsburgh Symphony Orchestra; and in 2010, played Carnegie Hall in New York with the World Civic Orchestra. Grandson to Norwegian Jews who perished in Auschwitz, he devoted a lot of time and energy to educating people about the Jews of Norway; including courses at OSHER of Carnegie Mellon. Perhaps most memorable was his humor; he will be sorely missed. Services at Temple Sinai, 5505 Forbes Avenue, Squirrel Hill on Wednesday March 4, 2015 at 3 PM. Visitation at Temple one hour prior to services (2 - 3 PM). Interment Temple Sinai Memorial Park. A memorial service is planned for the spring. Arrangements entrusted to the Ralph Schugar Chapel, Inc.
Condolences
Send Condolence
Mr. Meieran was a talented musician and a very nice man. I had the pleasure of meeting him several times while he was playing with the Pittsburgh Savoyards\\\' orchestra. He touched so many lives during his time on this earth and I will think of him every time I set foot on the stage at the Andrew Carnegie Free Library and Music Hall with the Pittsburgh Savoyards.
By Deborah Greenstein
- March 04, 2015
---