Helen MacMurdo Posner

May 31, 2015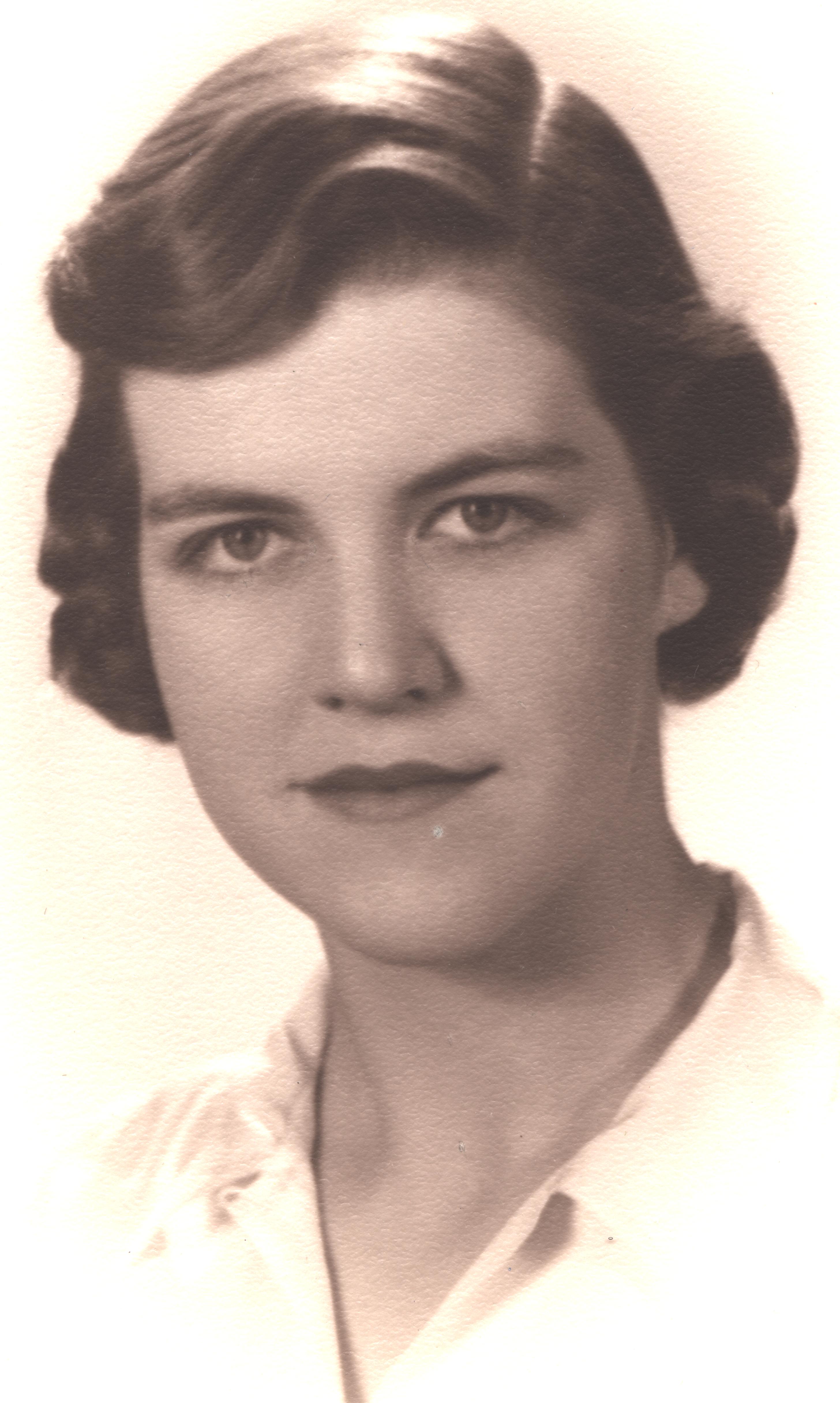 Visitation Information
June 2 2015 - 11:00 am
Rodef Shalom Congregation, 4905 Fifth Avenue at Morewood, Pittsburgh, PA 15213

Funeral Information
June 2 2015 - 12:00 pm
Rodef Shalom Congregation, 4905 Fifth Avenue at Morewood, Pittsburgh, PA 15213


Helen MacMurdo Posner, 88, of Longwood at Oakmont, passed away on May 31, 2015. She was born on August 21, 1926 in Pittsburgh, PA to James T and Bertha (Harkness) MacMurdo. Helen grew up in Pittsburgh, PA; Lancaster, PA; Wilmington, DE and Blairsville, PA, relocating as needed during the Depression in conjunction with her father's employment as a signal maintainer for the Pennsylvania Railroad. Independent and confident at age 12, she navigated her way home to Blairsville from Philadelphia alone after a travel mix-up by reading train timetables. Upon graduation from Blairsville High School in 1944 she moved to Washington, DC  to work in the FBI's fingerprint division. After the war she was employed at Bethlehem Steel's Rankin fabrication plant near Pittsburgh. In 1950 she met her future husband, Henry Posner Jr. at a YWCA event. They were married in 1953 in Pittsburgh while he was running the Baltimore division of his father's business, Pittsburgh Outdoor Advertising. Their first years together involved many long commutes to Baltimore; the birth of their first child there in 1955; relocation back to Pittsburgh in 1956; and the birth of 3 more sons. They were happily married for 58 years. Helen was a humble, quiet person who found humor in most situations.  She took pleasure in family life: as a loyal and dutiful daughter taking extraordinary care of her mother, aunt, and mother-in-law in their declining years; a dedicated mother to her 4 sons; a loving, supportive wife to her husband and his work; and an awesome grandmother to her grandchildren.  In addition to family, she was the primary supporter of an inner city tennis organization that led to numerous college scholarships for disadvantaged teenagers and served as a volunteer in a number of educational settings including that of a reading tutor and a founder of the Pittsburgh Children's Museum. She took care of herself by being good to others and demanded nothing in return.  She had many friends and made no enemies.  For fun she pursued her beloved sport of tennis and cared for her dogs. Her favorite memories were spending a month each summer on the shores of Cape Cod with her husband and 4 sons.  She will be missed. Helen was preceded in death by her husband, Henry Posner Jr.; her parents, Bertha H. and James T. MacMurdo; her brother, Donald L. MacMurdo of Erie, PA; her aunt and uncle Lucinda and Harry Neff; and her youngest son Robert. Helen is survived by her sons Henry Posner III (Anne M. Molloy) of Pittsburgh; James T. Posner of Kamuela, Hawaii; and Paul M. Posner of Austin, TX; her grandchildren Eva, Matthew, Hannah, Ida, Agustin, and Victoria Posner; and great-grandson Jackson Lusher. Services at Rodef Shalom Congregation, 4905 Fifth Avenue, at Morewood on Tuesday at 12 Noon. Visitation 1 hour prior to services at Temple (11 AM to 12 Noon). Interment Homewood Cemetery. In lieu of flowers the family requests that memorial donations be made to the organization of their choice. Arrangements entrusted to Ralph Schugar Chapel, Inc.  
Condolences
Send Condolence
Dear Paul, I am trully sorry for your mothers loss. My thoughts are with you and your family during these difficult times. Enrique
By Enrique Harseim
- June 01, 2015
---
Henry and family, we are very sorry to hear of the loss of your mother. Take care, Al and Mary
By Allan and Mary Hunt
- June 01, 2015
---
Henry, I am so sorry for your loss. Your mother was such a sweet lady. My mom (Muriel "Moodie" Goodlin) would always talk about things they did growing up in Blarisvlle. I am so glad that you were able to bring your mom up to see mom before my mom passed, it meant so much to her. Your family is in our thoughts and you go through this time of loss. Diana Goodlin-Widdowson
By Diana Goodlin-Widdowson
- June 01, 2015
---