Dr. Klaus M. Bron

July 23, 2015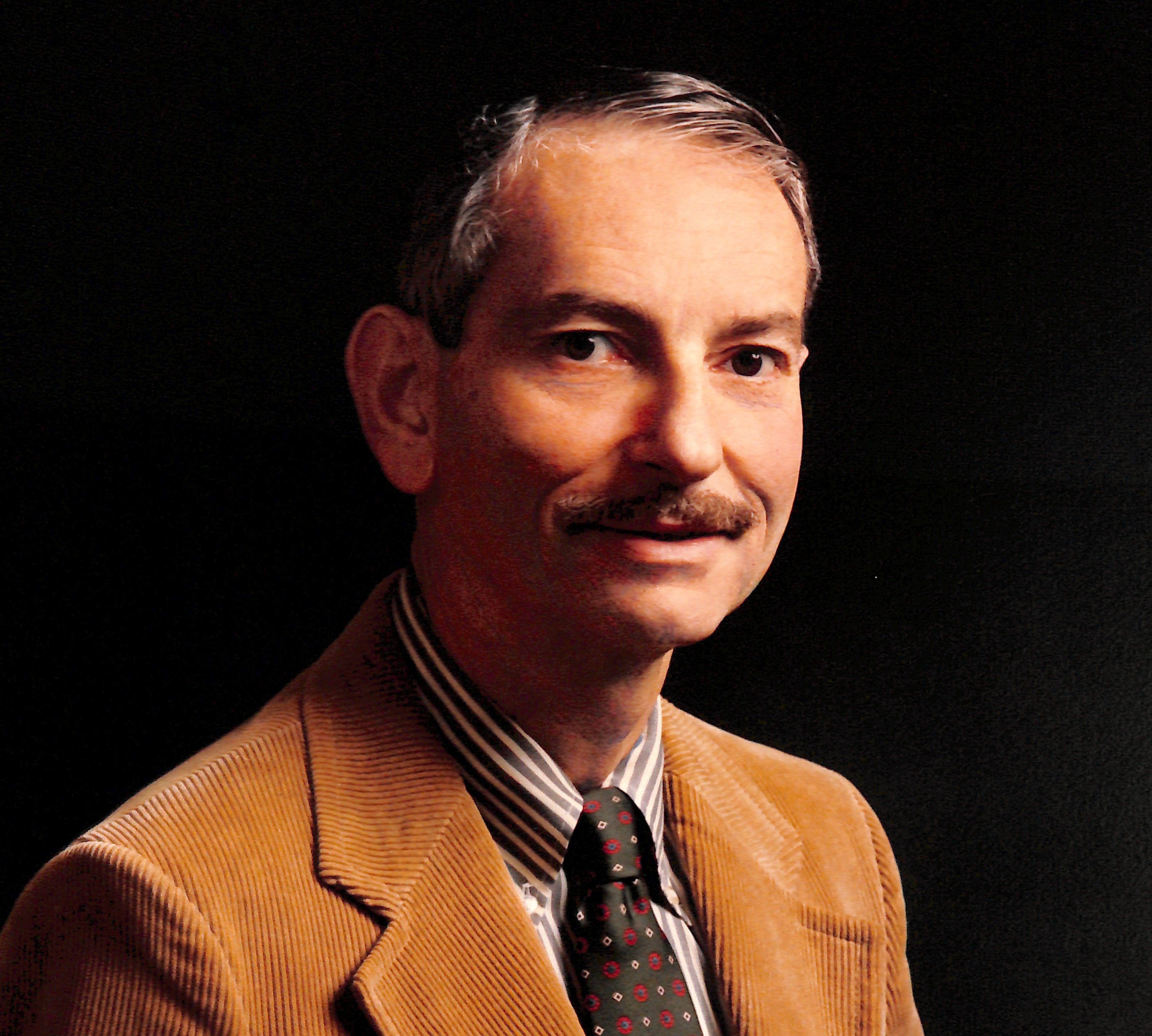 Visitation Information
July 27 2015 - 12:00 pm
Ralph Schugar Chapel, Inc., 5509 Centre Avenue, Pittsburgh, PA 15232

Funeral Information
July 27 2015 - 1:00 pm
Ralph Schugar Chapel, Inc., 5509 Centre Avenue, Pittsburgh, PA 15232


BRON, DR. KLAUS M.: On Thursday, July 23, 2015, Dr. Klaus Michael Bron died at home surrounded by his loving family. Beloved husband for almost 50 years of Lois Diamond Bron. Cherished father of Kerry Allison Bron, M.D. (Robert Levin) and William Harold Leonard Bron, Esq. Dear brother-in-law of Dr. Howard Ian Diamond. He was the son of the late Dr. Vladimir Bron and Babette Bron Blumenthal and the brother of the late Judy Bendremer. He is also survived by his nieces and his greatly appreciated, exceptional caregiver Tiara Adams. A pioneer in the field of angiography/interventional radiology, Dr. Bron was recruited in 1964 to the University of Pittsburgh School of Medicine Department of Radiology to establish the specialty of angiography. Born in Magdeburg, Germany in 1929, he emigrated with his parents and sister to the United States in 1936.  After graduating from Brooklyn Technical High School, Columbia University, and NYU Medical School, he completed a radiology residency at the Philadelphia General Hospital following a two year stint as captain in the USAF at a base in Turkey, where he served as Chief of Radiology and Outpatient Services. He began his academic career at Stanford University in 1961 and went on to study and train in angiography at the University of Lund, Sweden on an NIH fellowship. World renowned for his contributions to the medical literature of interventional radiology, Dr. Bron was a founding member of the Society of Cardiovascular and Interventional Radiology. A dedicated teacher, he trained a large number of vascular and interventional fellows who are practicing throughout the United States. At the Presbyterian University Hospital Department of Radiology, he served as Chief of Vascular and Interventional Radiology from 1964-1968, Vice Chairman of the Department of Radiology from 1981-1987, and Chief of Radiology from 1985-1989. He played an integral role in Dr. Thomas Starzl's liver transplant program and received a secondary appointment of Professor of Surgery in 1994. Dr. Starzl said of him, "Klaus Bron is without doubt one of the most skillful radiologists in the world . . . I have seen him work for hours to find a tiny vessel or duct hidden so deeply within the body that no sensible surgeon would ever try to find it." Services at Ralph Schugar Chapel, Inc., 5509 Centre Avenue, Shadyside on Monday at 1 PM. Visitation one hour prior to services, (12 Noon - 1 PM). Interment Beth Shalom Cemetery. Contributions may be made to the Thomas E. Starzl Transplantation Institute, 3600 Forbes Avenue at Meyran Avenue, Suite 8084, Pittsburgh, PA 15213 or a charity of one's choice.

        

Condolences
Send Condolence
SORRY FOR YOUR LOSS. MY PRAYERS ARE WITH YOU.
By JOYCE FLOYD/LEVINS CANTON STORE
- July 30, 2015
---
So much of the man is in the child.
By Carl Prutting
- July 26, 2015
---
May the strength of his good works be remembered, and prayers to the family for their loss.
By Jacqueline McDowell, Levin, Oakwood Village, Ohio
- July 26, 2015
---
One day a son asked his father, \"Why is it always the best people who die?\" The father answered, \"Son, if you are in a meadow, which flowers do you pick? The worst ones or the best.\" My hope for you is that the cold pain in your heart is soon replaced with warm memories of the good times you shared.
By Janet Williams (Levin Furniture)
- July 25, 2015
---